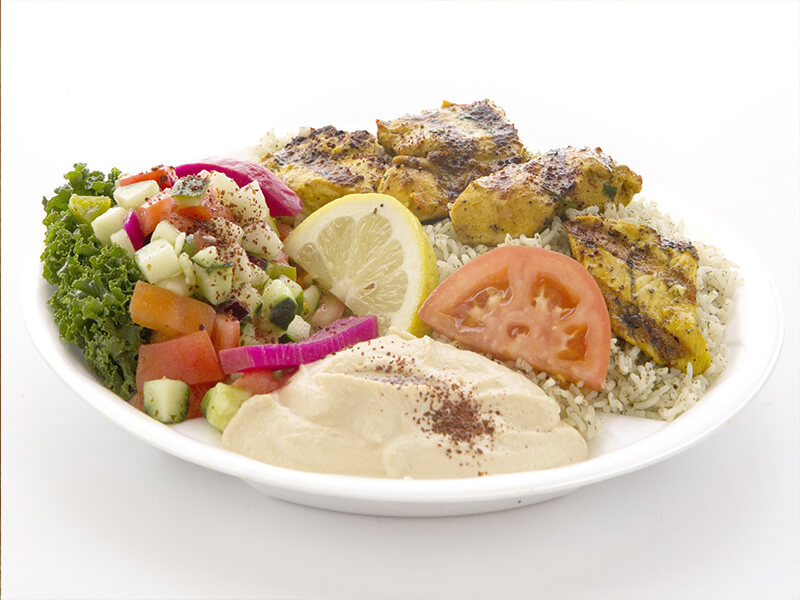 Proudly Serving
Halal, Middle Eastern, Arabian Food.
Aladdin Restaurant & Cafe
The Best Middle Eastern Flavors
You Can Find in Worcester, MA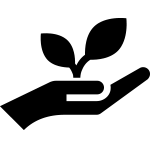 FINE MIDDLE EASTERN FOOD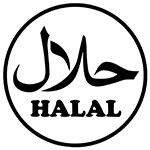 HALAL OPTIONS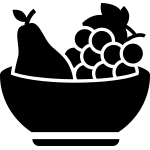 FRESH AND HEALTHY

ORDER ONLINE
ABOUT US
Aladdin Restaurant & Café located in Worcester, MA serves fine Middle Eastern cuisine prepare fresh and made with fresh ingredients.
We are happy to bring the flavors and aromas of our heritage to share a piece of our culture with the local community.
We invite you down to try any of are authentic dishes made from family recopies.